Price

RM24.80

Product SKU
PRBR-CEL-12
Brand
Prudence
Size (L x W x H)
17 cm x 3 cm x 7 cm
Availability
In Stock
Quantity
Description
Prudence 3's Contour Condoms + 3 Silicont Lubricant Pack ( 3 sets )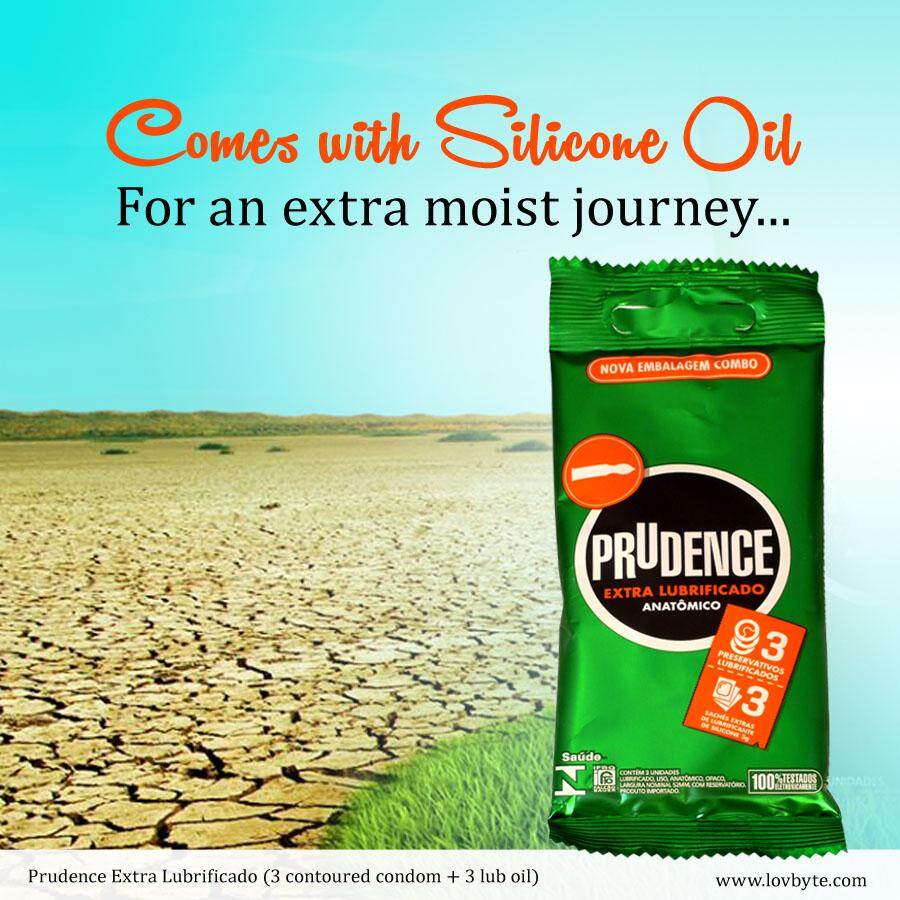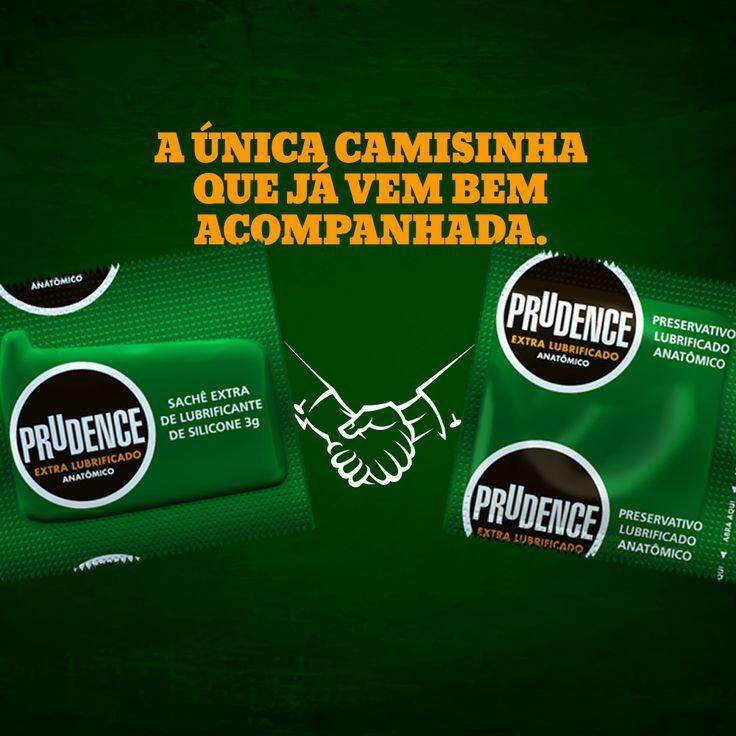 A unica Camisinha Que Ja Vem bem Acompanhada : The Only Condom That Comes Well Accompanied!
Prudence Extra Lubrificado Condoms , 9's condom + FREE 9 Lubricant 3g Sachets
Prudence Extra Lubrificado 3g silicone oil lube sachets ( SUITABLE FOR GAYS)
Combination package that has condom and silicone lubricant in sachet attached for extra moist and lubricated journey. Just peel and apply. Sachet design enable you to use and throw the package away without having to keep lube bottles.
HOT SELLING Silicone Lubricant famous among the gays for an extremely long wetness is one of the best selling item. Help increases pleasure for both partners. Silicone-based lubes are longer-lasting and safe to use with all condoms (latex or polyurethane) and any latex product.
Silicone-based lube is a good choice for anal intercourse. It can also be used safely for sex in or around water.
IMPORTED QUALITY CONDOMS
Condoms are 100% electronically tested and manufactured to meet the highest International Quality Standard (ISO 4074:2002), if used properly, will help to reduce the risk of transmission of HIV infection (AIDS) and are highly effective against pregnancy.
Expiry: Year 2018
Reviews (1)
view all
back